I'm happy to finally publish an interview with an expert I conducted some time ago. In addition, I'm ready to cover new topics, so please let me know what you'd like to learn from the experts about marketing mobile apps and related areas.
---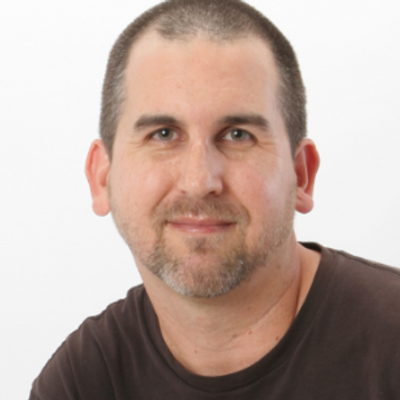 Tom Taulli from Forbes runs Option Taxes, which offers an iPhone app for employee stock options. He's also the author of several books, including How to Create the Next Facebook: Seeing Your Startup Through, from Idea to IPO and The Complete M&A Handbook. As for his background, he has launched various startups. Follow Tom at @ttaulli.
1) What would be your advice to a company that wants to start mobile app development?
First of all, pick the right platform.  That is, where is your audience primarily?  iOS?  Android? Then come up with a limited feature set, focusing on those things that really matter to users.  You do not have to do everything in version 1.0.  Just get started and iterate.
Also, keep in mind that 
It is easy to get un-focused, thought, and make an app that is way too bloated.
As Steve Jobs once said:  My best decisions are when I said no.
2) Do you think mobile apps can be useful for marketing and branding? Why? 
Absolutely.  People spend tons of time on their phones.  And nowadays, they just expect a company to have an app.  Yet the app must be useful — not just advertising.  So provide some type of service, provide a benefit.  This will help create some brand loyalty.
An interesting example of this is Ace, which makes bandages.  They are a sponsor of Little League Baseball.  So to leverage this, they created an app that allowed parents to create baseball cards of their kids.  It was very popular.  More importantly, it helped to create interest/excitement about a mature, ordinary brand.